Situated in Valby, the city's green district, Copenhagen West by Charles Hope, offer smartly designed apartments with seamless arrival and check-in.
Copenhagen West By Charles Hope
Wifi
|
King-size beds
|
Fully equipped kitchen
|
Balcony
|
Smart TV
|
Bathroom toiletries
|
Nespresso machine
|
Dishwasher
|
Weekly housekeeping
|
Washer/dryer
|
Linen and towels
|
Copenhagen West
Valby, an upcoming green district of Copenhagen has a focus on community and nature. Enjoy the serenity of this part of the city, knowing you are a short journey to the cultural, shopping and historic venues and landmarks via public transport or car. The Carlsberg HQ, Copenhagen Zoo, Karens Minde Kulturhus for community, culture, music and animals, in addition to several schools including Saint Anne High School, are all walkable, or a short cycle away.
Copenhagen serviced apartments located at:
Jernæblevej 3, 2500, Valby Dsitrict, Copenhagen, Denmark.
Facilities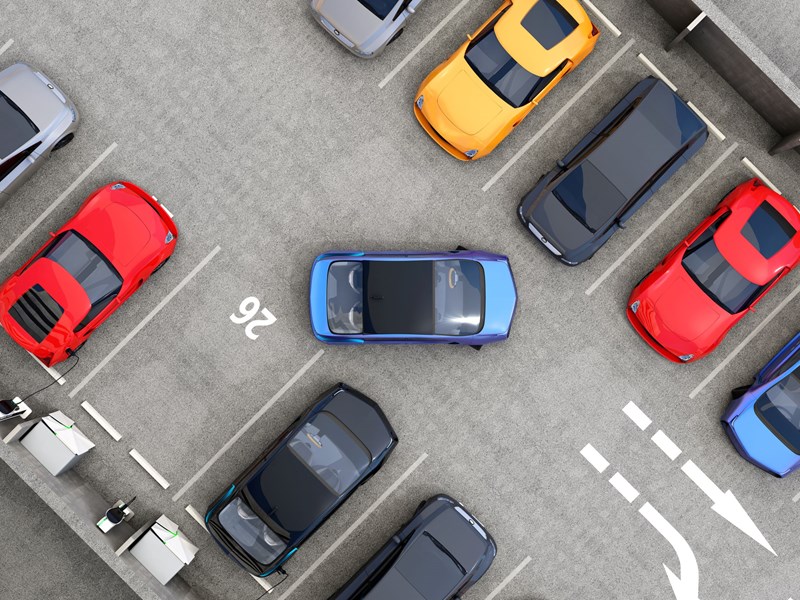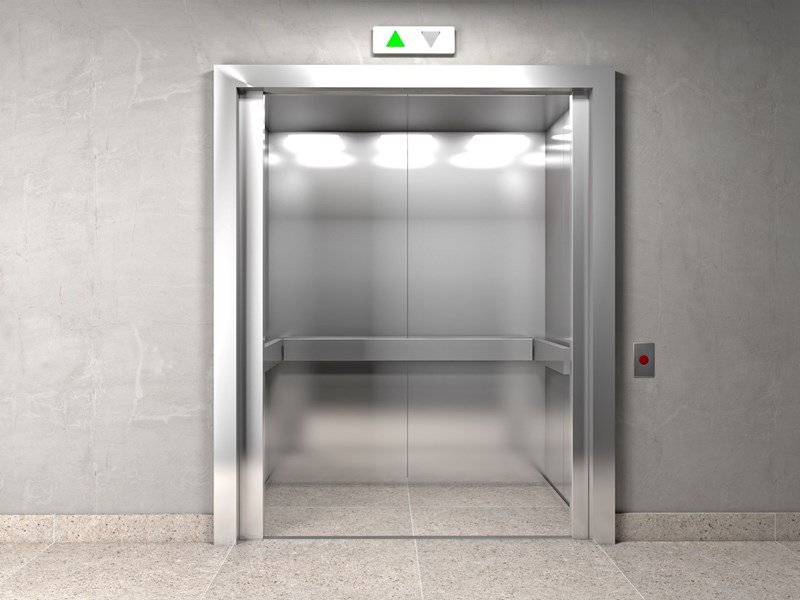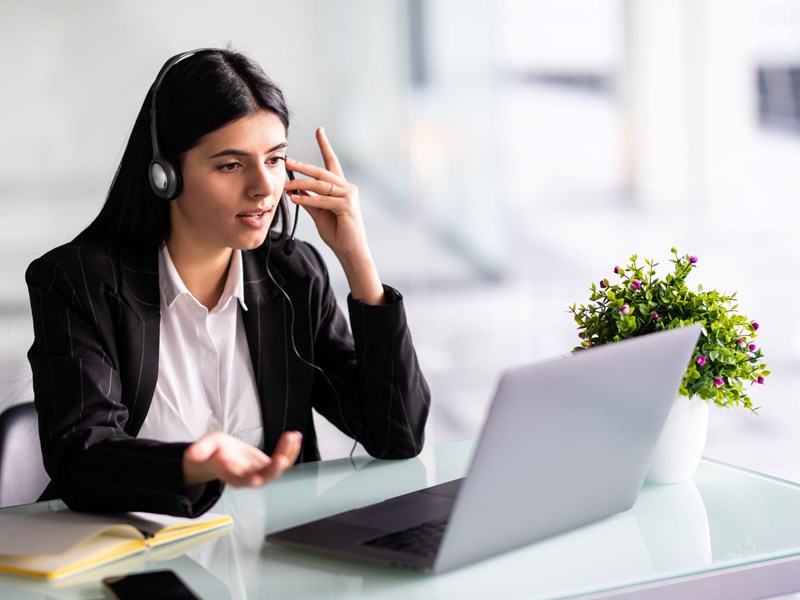 Amenities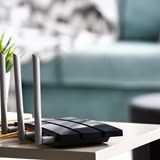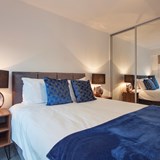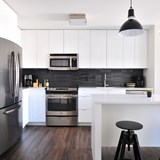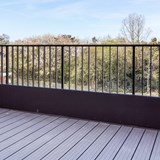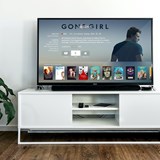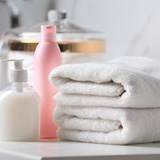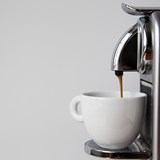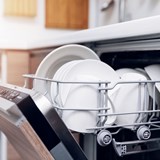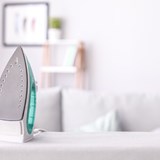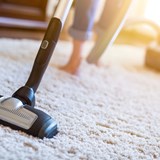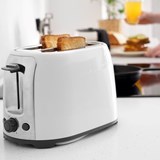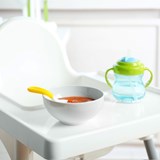 Highchair (Free - need to order)
Distances
Attractions
Copenhagen Zoo
2.9 km | 1.8 m | 38 min walk
---
Carlsberg Museum and Business Centre
2.9 km | 1.8 m | 37 min walk
---
Carlsberg Brand Store
2.5 km | 1.5 m | 31 min walk
---
Copenhagen Opera House
8.2 km | 5.1 m | Take metro from Ny Ellebjerg
---
Danish Architecture Centre
6.0 m | 3.8 m | Take metro from Ny Ellebjerg
---
Rosenberg Castle
7.0 km | 4.4 m | Take metro from Ny Ellebjerg
---
Fitness and sport
Gym and Fitness Centre
0.6 km | 0.4 m | 7 min walk
---
Valby Idrætspark
1.6 km | 1.0 m | 21 min walk
---
General
School and day care
0.1 km | 2 min walk
---
Hospital
2.5 km | 10 mins drive
---
Saint Anne High School
2.1 km | 1.3 m | 25 min walk
---
Maxi Zoo Pet Care
0.6 km | 0.4 m | 8 min walk
---
Restaurants
Restaurant Saigon (Vietnamese)
0.9 km | 0.6 m | 10 min walk
---
Island Dessertbar (deserts) @ Gammel Køge
1.1 km | 0.8 m | 13 min walk
---
Moe'z Meat n Burger (American)
2.1 km | 1.2 m | 27 min walk
---
Supermarkets, stores and markets
Supermarket shops
0.9 km | 11 min walk
---
Coop Dagli'Brugsen @ Folehaven
1.2 km | 0.8 m | 14 min walk
---
The Bagel Store @ Folhaven
1.2 km | 0.8 m | 14 min walk
---
Cuisine Et Florie (Bread store)
0.5 km | 0.3 m | 5 min walk
---
Lidl @ Torveporten 8
0.3 m | 260 meters | 3 min walk
---
Transport
Ny Ellebjerg St. (togbus) Train Station & Metro
0.9 km | 0.6 m | 12 min walk
---
Ny Ellebjerg St., Grønttorvet Bus stop
0.5 km | 0.3 m | 5 min walk
---
Vigerslev Alle Metro
1.0 km | 0.6 m | 12 min walk
---
Local
Community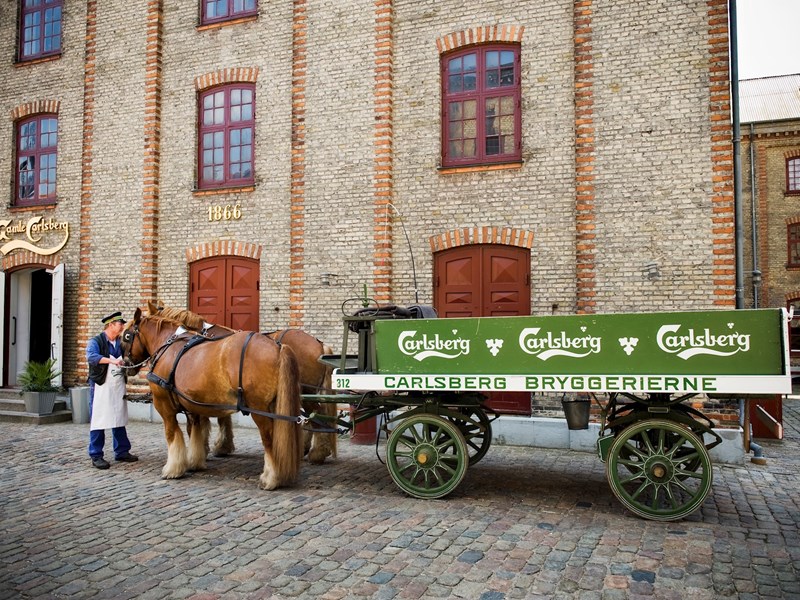 Carlsberg HQ and Visitor Experience
Probably The Best Beer In The World and very close by! The Headquarters of Carlsberg, located at J.C. Jacobsens Gade 1 1799 København V. Denmark and the brand experience at Visit Carlsberg are walkable.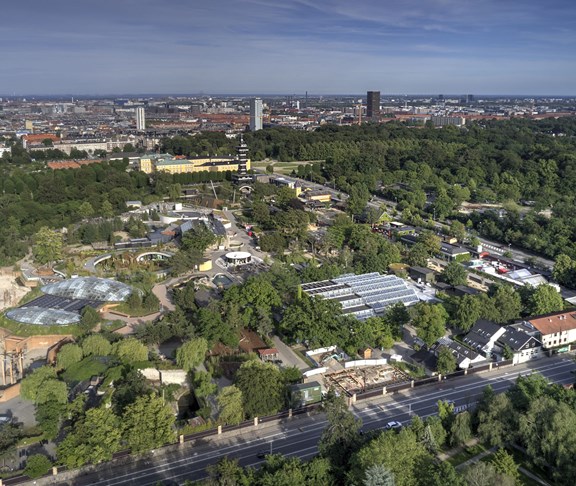 Copenhagen Zoo
Copenhagen Zoo is a zoological garden, which was founded in 1859. This makes it one of the oldest zoos in Europe. An 11 hectare site, which sits inbetween the parks of Frederiksberg Gardens and Søndermarken, houses 264 species and over 3,000 animals.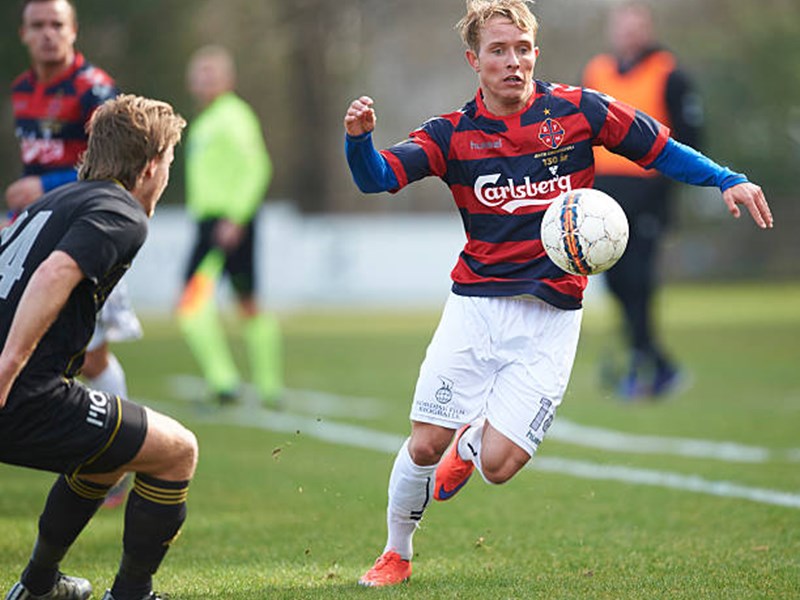 Valby Idrætspark
a multi-purpose sports stadium in Valby, which is nearby. It is currently used mostly for football matches and is the home ground of Boldklubben Frem. Valby Idrætspark has hosted Danish international football a number of times and has 12,000 seats.
Short to long stays. Copenhagen serviced apartments.
Connect with nature and get some fresh air, from your walk-on balcony, terrace or roof-terrace. Come and go seamlessly using the Klevio app from your phone for door access. You have all you need to prepare full meals in your apartment. Explore the local area, to source your ingredients. There are many shops, supermarkets, markets places to eat and drink nearby.
Nordic inspired design runs throughout these large three bedroom apartments. Ideal for families and relocations. Each apartment comes fast wifi, smart TVs, king-size beds, modern bathrooms, living, and dining. The fully equipped kitchens have induction hobs, high spec ovens, Nespresso makers, washer / dryer, microwave, toaster, kettle. All the crockery, glassware and cutlery you need for 6 guests.
Pets are welcome for a charge per stay. Limited to cats and dogs up to 15kg. The apartments have lift access to floors and are child friendly. Parking is available to book. 24 hour emergency helpline for guests and the peace of mind of external video surveillance. The property has secure bicycle parking and a communal courtyard with an oasis type feel.